TURN UP THE PRESSURE.
WE CAN TAKE IT.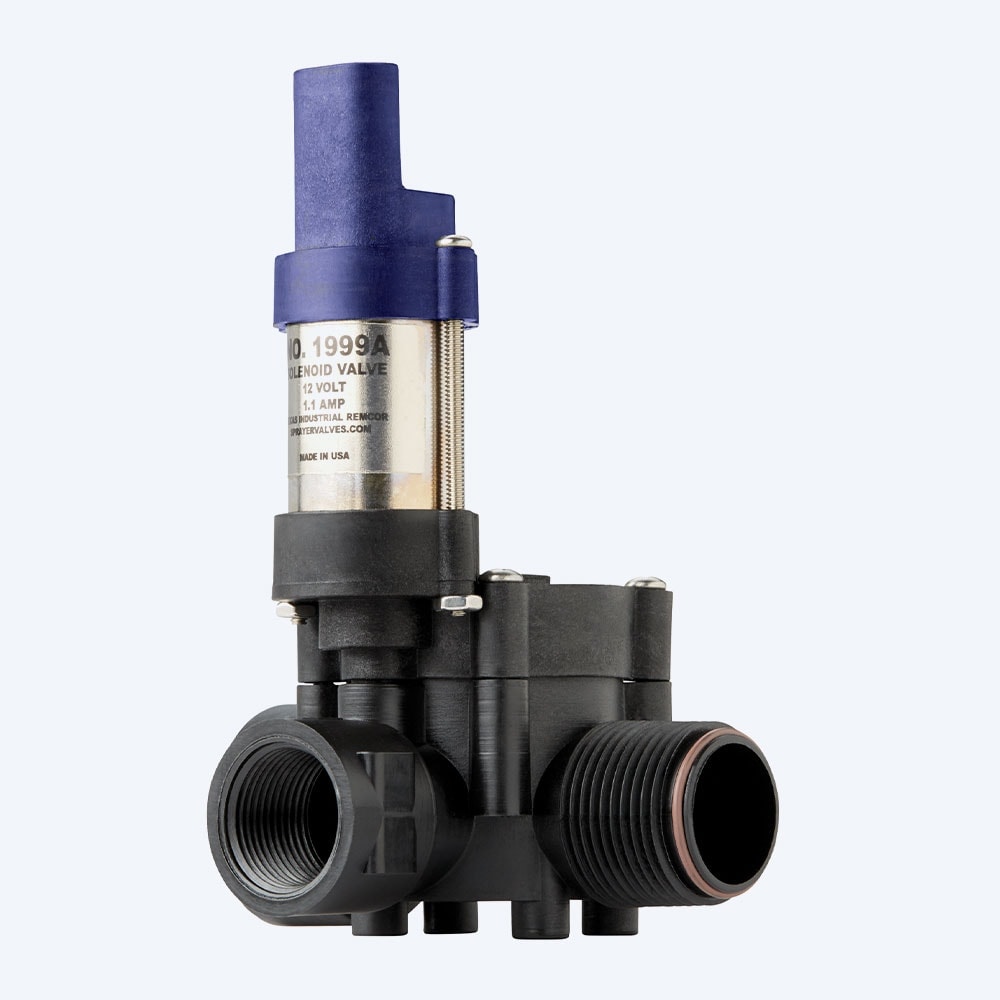 Solenoid Valves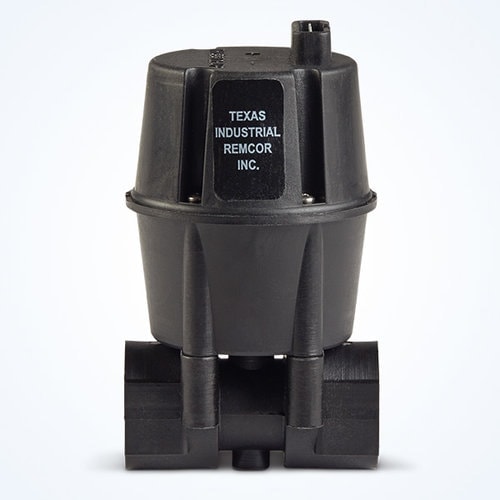 Pressure Regulator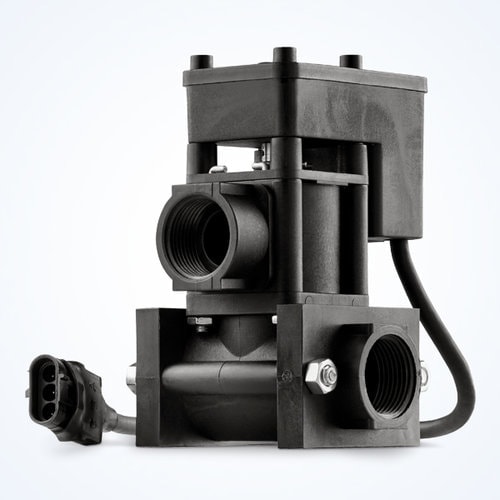 Motorized Valves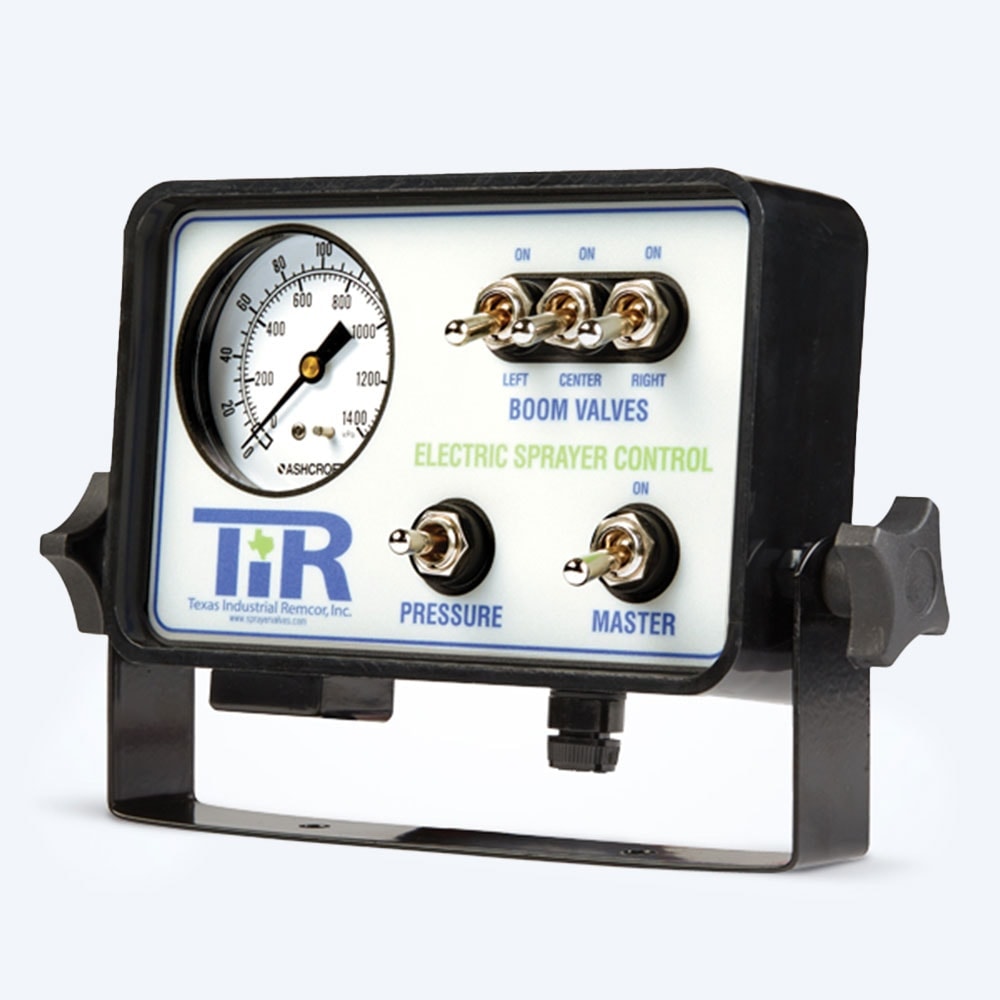 Control Systems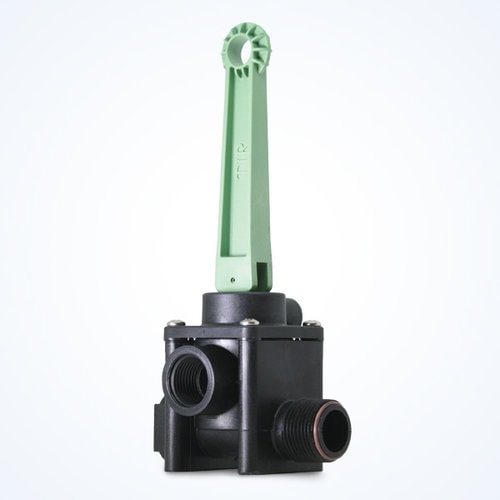 Manual Valve Repair Kit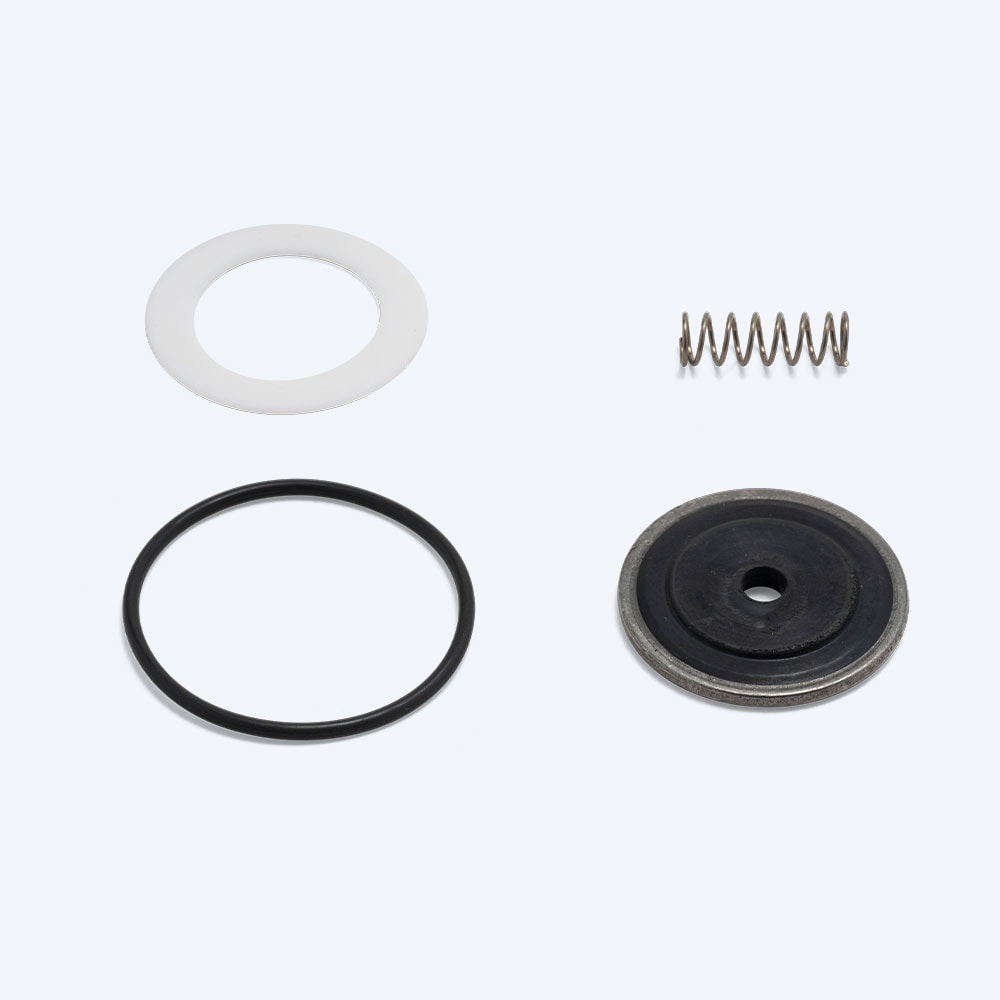 Accessories
Harnesses
Valve Assemblies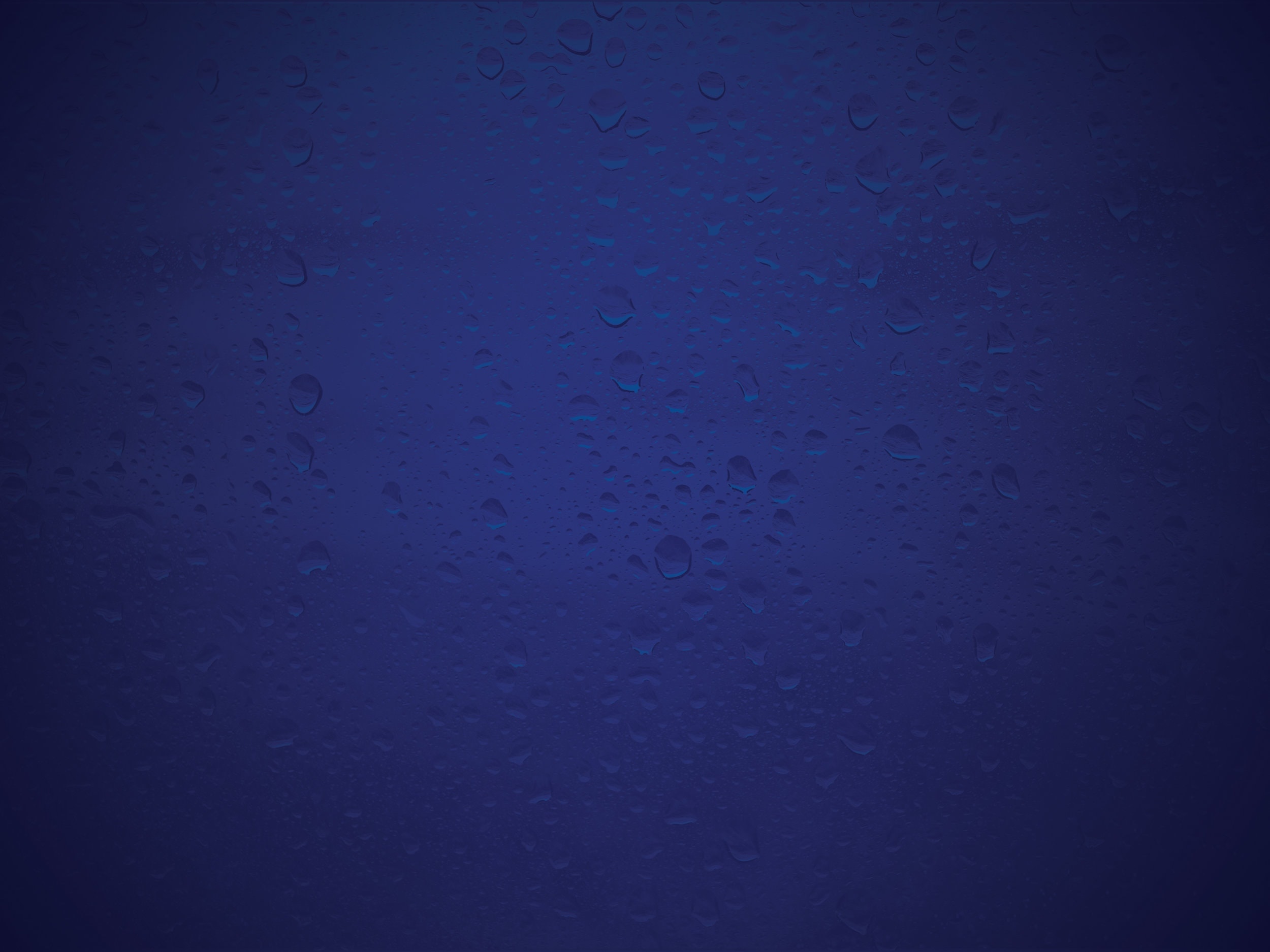 LET'S TAKE ON TODAY
From the farm field to the flight deck, Texas Industrial Remcor engineers an uncompromising drive for perfection into every motorized and solenoid valve and control system. You'll see it in precise details and smart technology. You'll feel it by the way we work with you to keep costs down. And you'll know it when you experience a level of performance that lasts—and outlasts.
OUR VALVES ARE DESIGNED TO WORK ACROSS A RANGE OF APPLICATION NEEDS
AGRICULTURAL / INDUSTRIAL / AUTOMOTIVE / TURF & SOD / GOVERNMENTAL / LANDSCAPING / TECHNICAL / LEISURE & SPORT